If your account is listed under multiple offices, you have the option to indicate which office is your primary location. It is important to ensure that your primary office is correctly designated so that you have access to appropriate information and features.


To change the primary office
Navigate to your settings by clicking on the person icon located in the left-hand menu.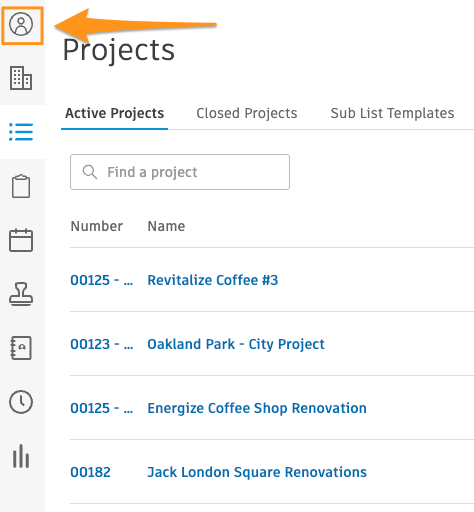 Click the "Account" tab.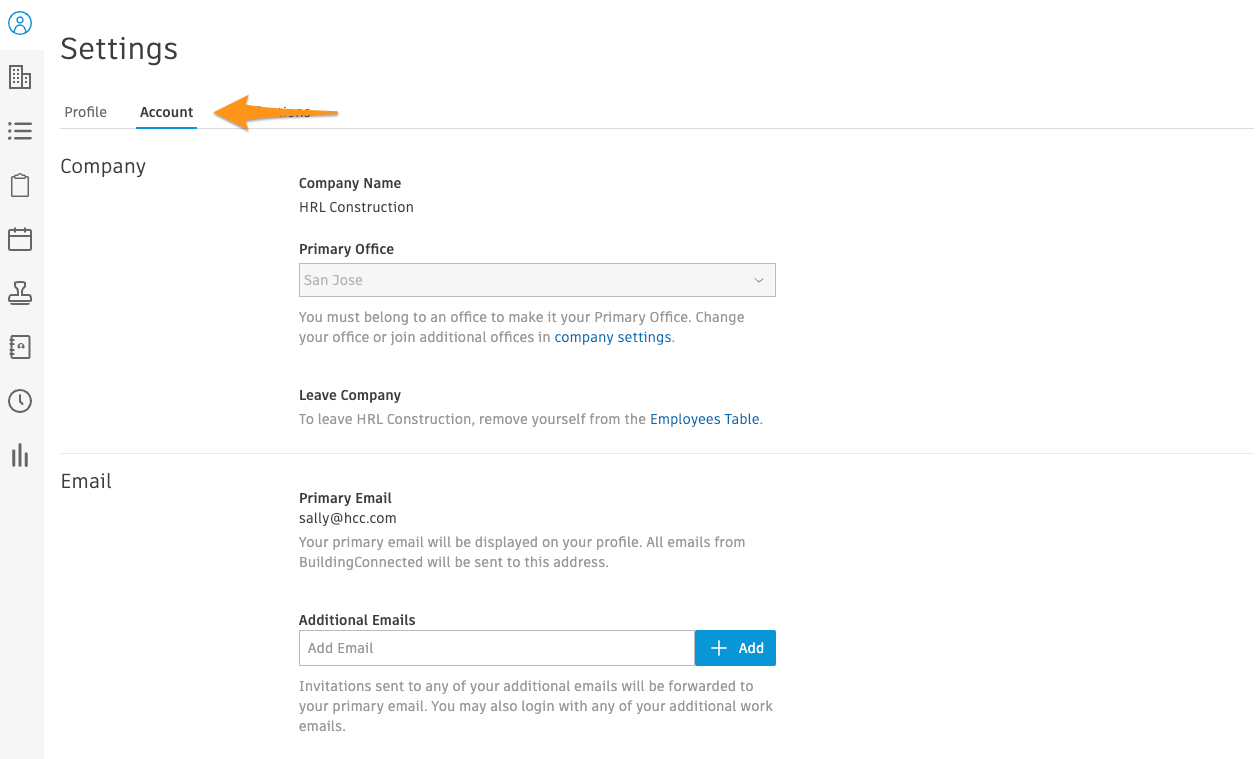 Click on the drop-down menu under "Primary Office."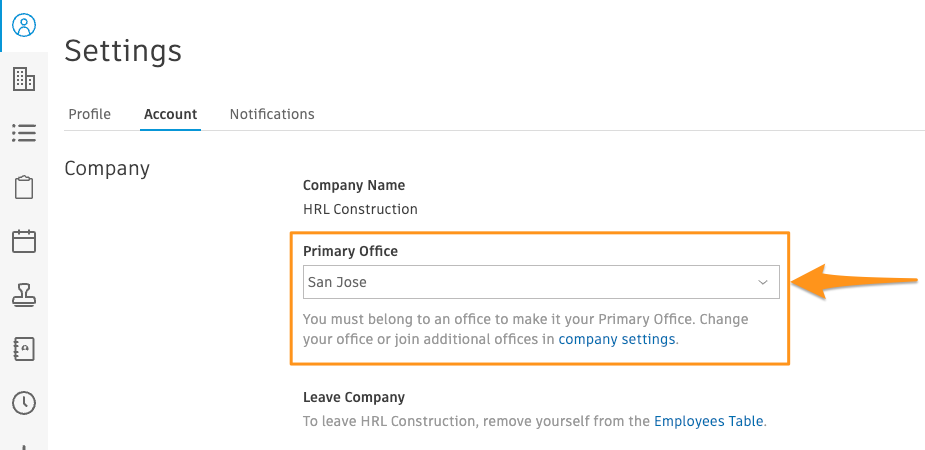 Select the appropriate office from the list. Only offices that you are part will appear. Learn how to join an office here. Once selected, your settings will automatically save your new primary office.