We recommend adding your company's logo to your BuildingConnected account. Taking this step makes it easy for other users to identify your company.


Click on the building icon on the menu on the left-hand side.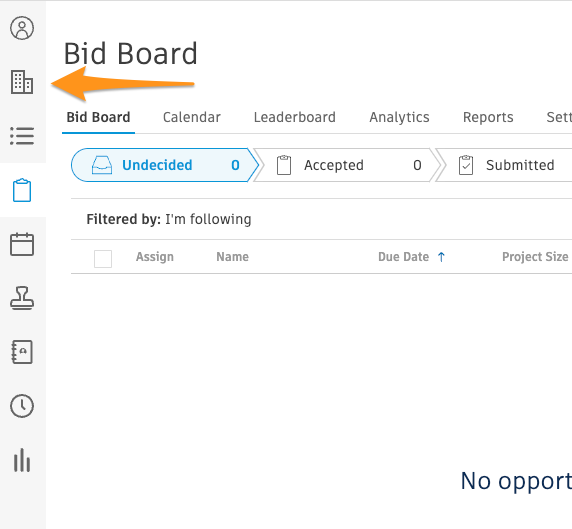 Click the "Company Profile" tab.





Next, click on "Edit Profile."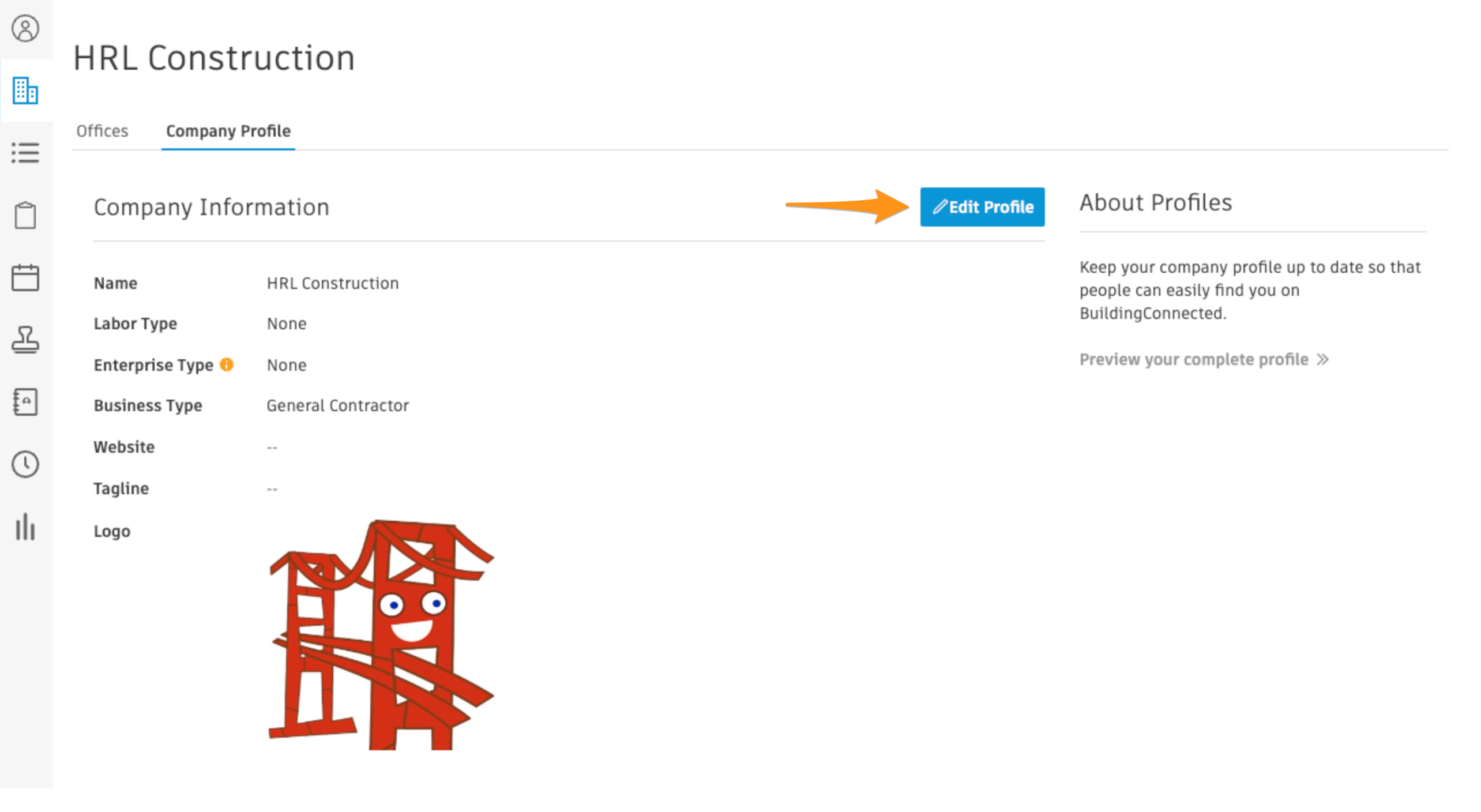 Click "Add Logo".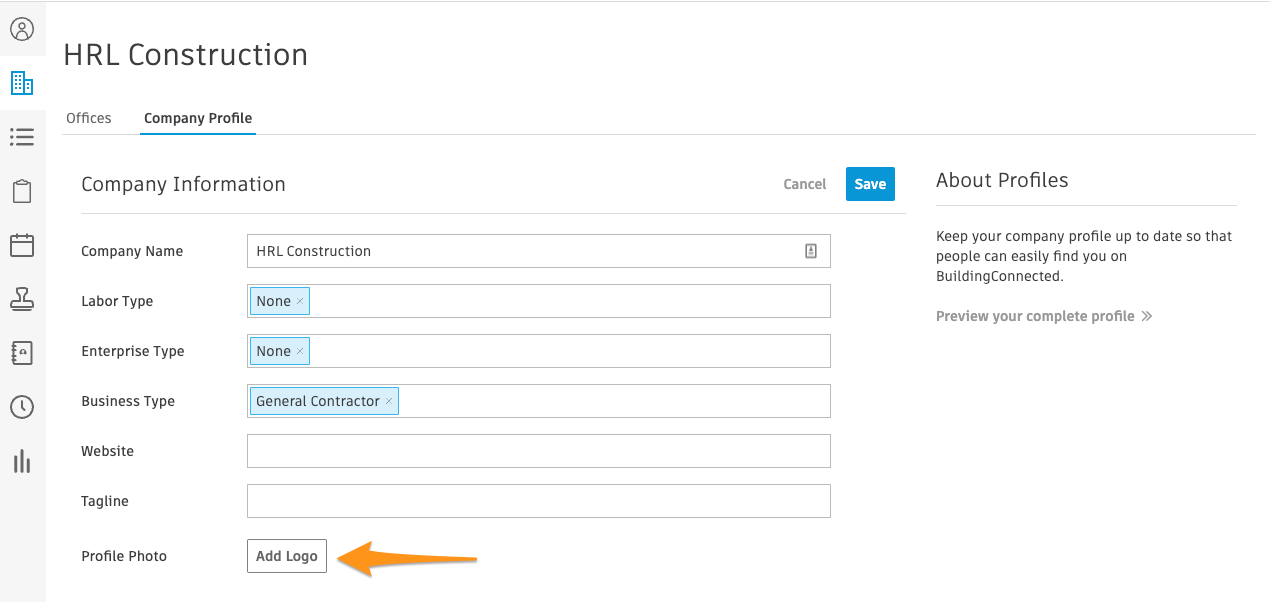 4. Click "Upload Photo" then select the photo you would like to upload as your logo. We recommend a photo that is 360 x 360.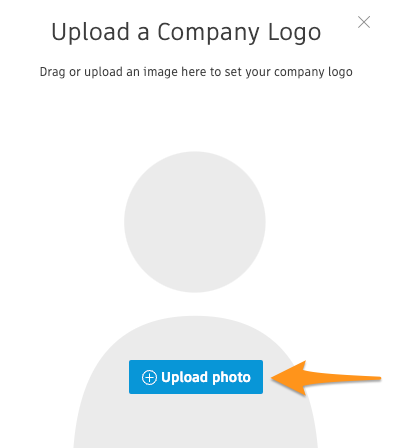 5. Reposition the grid to select the dimensions of your company logo, then click "Save."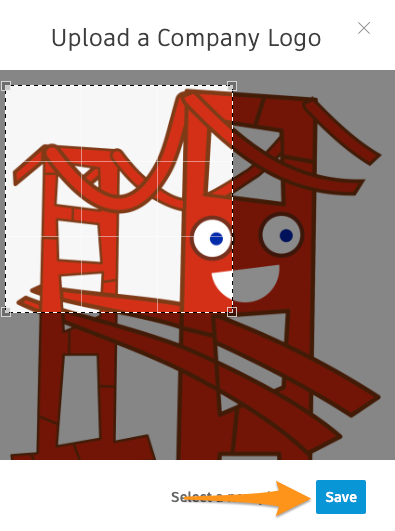 6. Click "Save".