As a BuildingConnected user, you can connect your account and login with an Autodesk ID. Logging in with an Autodesk ID has numerous benefits:
An Autodesk ID allows you to manage your access across the Autodesk Construction Solutions products with one username and password.

Once connected, w

henever you are signed in with your Autodesk ID in your browser, you will be able to log into BuildingConnected with only one click after entering your email address.

Autodesk ID uses two-factor authentication to help maintain security.
Connect Autodesk ID from your "Account" Settings
You can connect to your Autodesk ID in the "Account" tab in Settings. In the "Autodesk ID" section, click "Enable".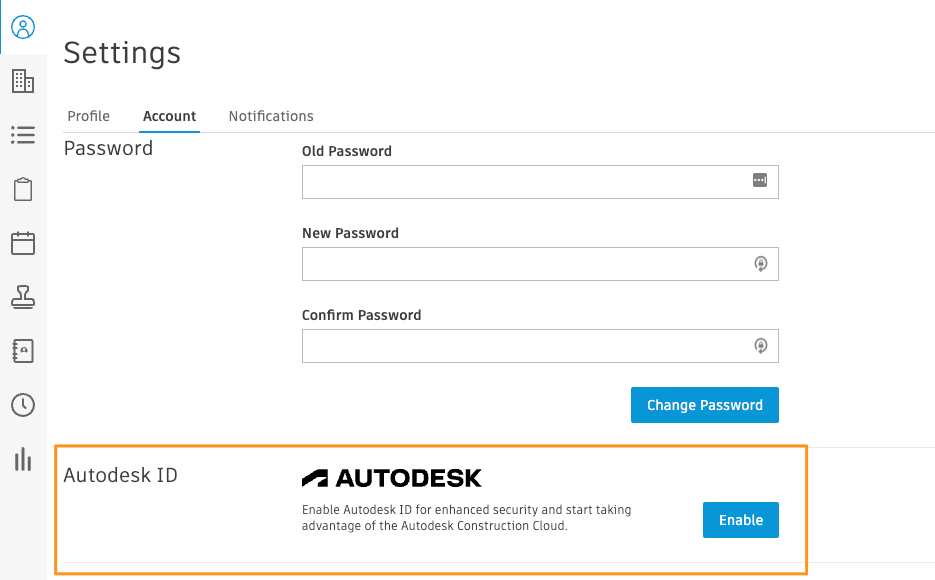 If you already have an Autodesk ID, enter in your email address that is associated with that account and click "Next" to enter in your corresponding password. If you do not have one yet, click "Create Account".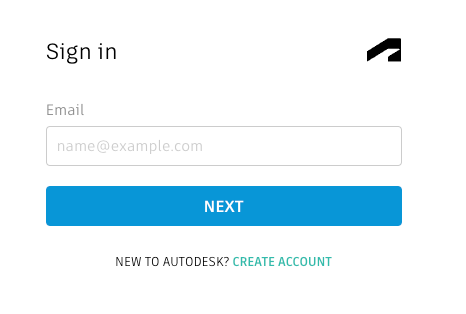 For creating your account, the email address and password on your Autodesk ID do not have to match BuildingConnected. Click "Create Account" when you have completed the fields and agreed to the terms and conditions. If there is already an existing account with your email address, it will alert you to sign in instead of creating a new account.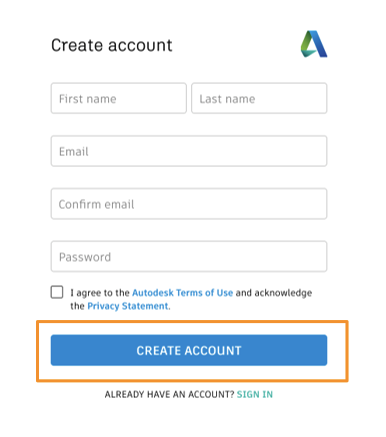 You will also need to verify your Autodesk ID account email so you will receive a verification email at the address you used to create your account. Once verification is complete, you'll see this message and can continue onto BuildingConnected.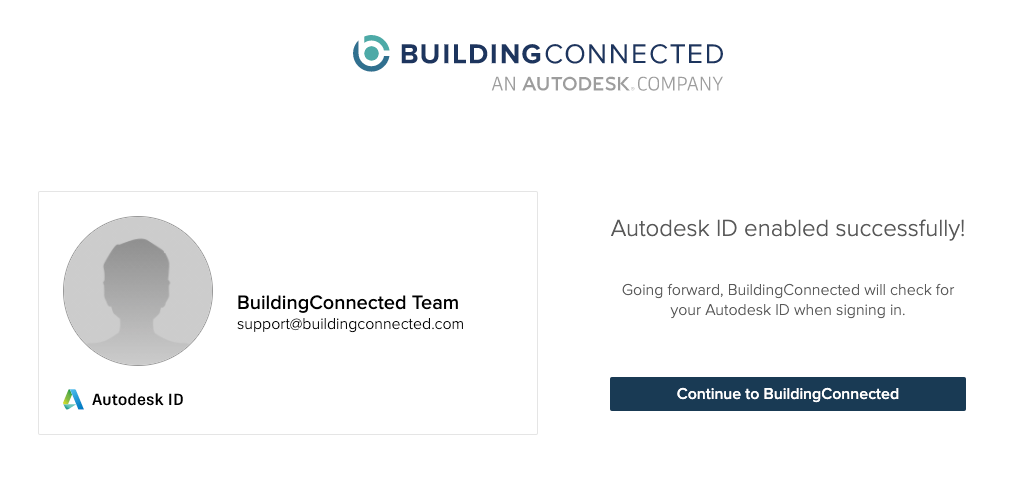 For any further information regarding your Autodesk ID account, please refer to https://knowledge.autodesk.com/customer-service/account-management/account-profile.